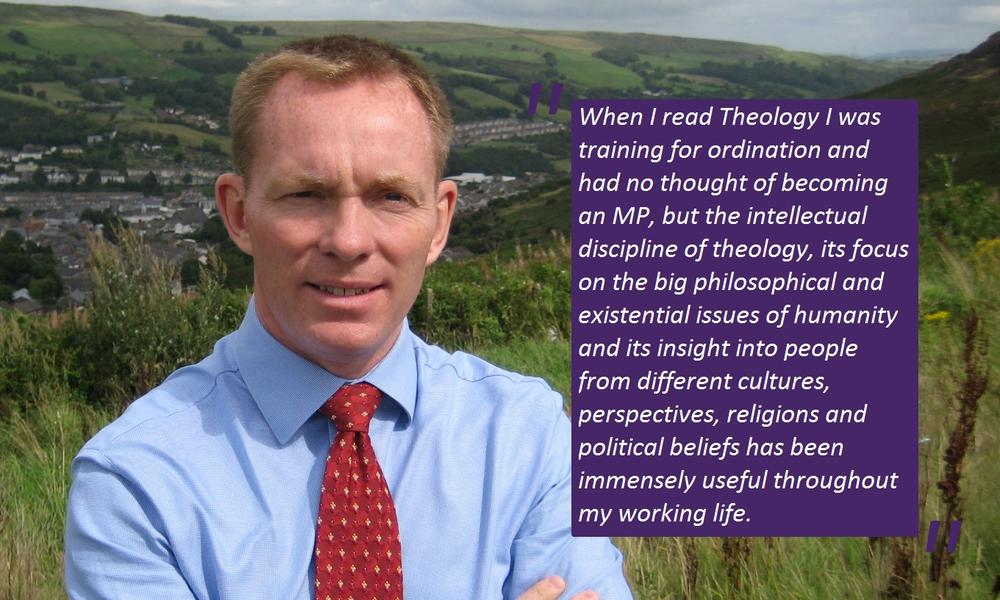 Chris Bryant
MP for the Rhondda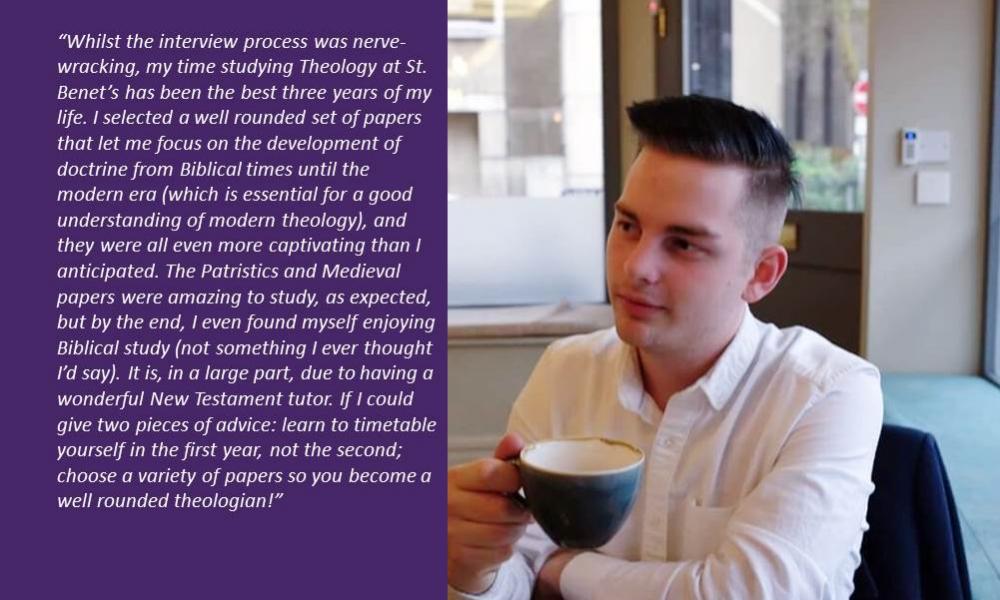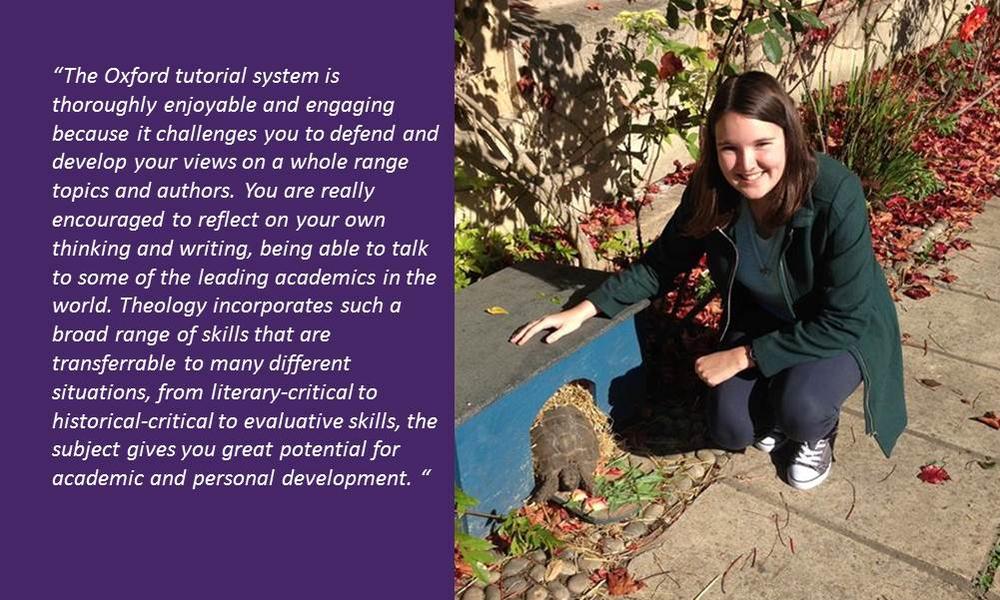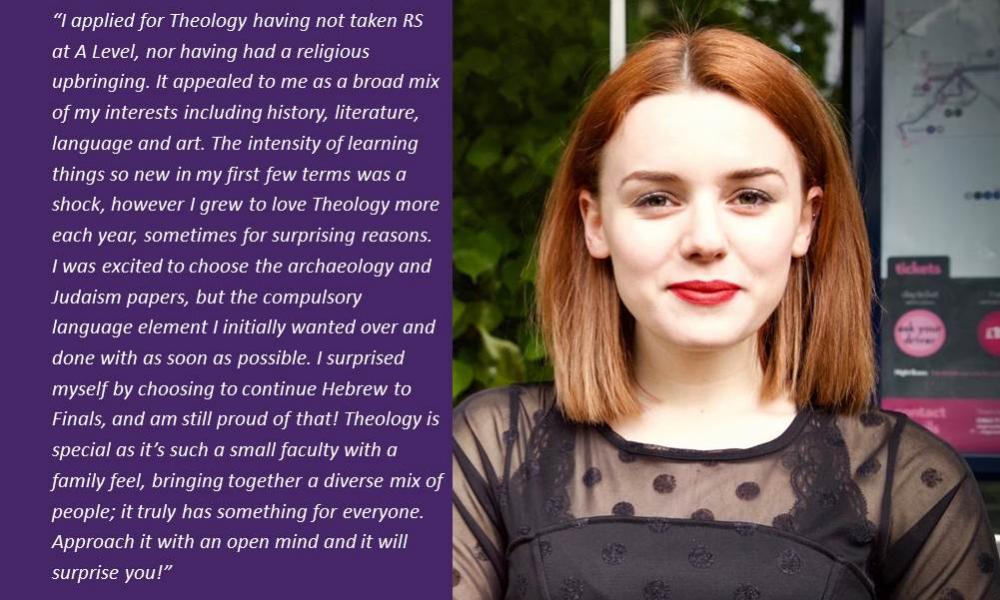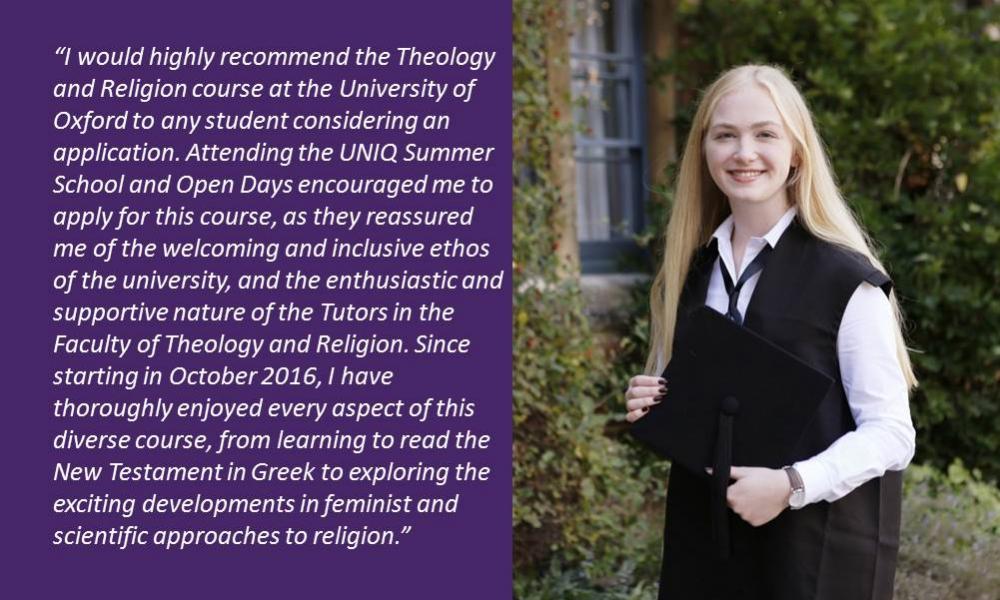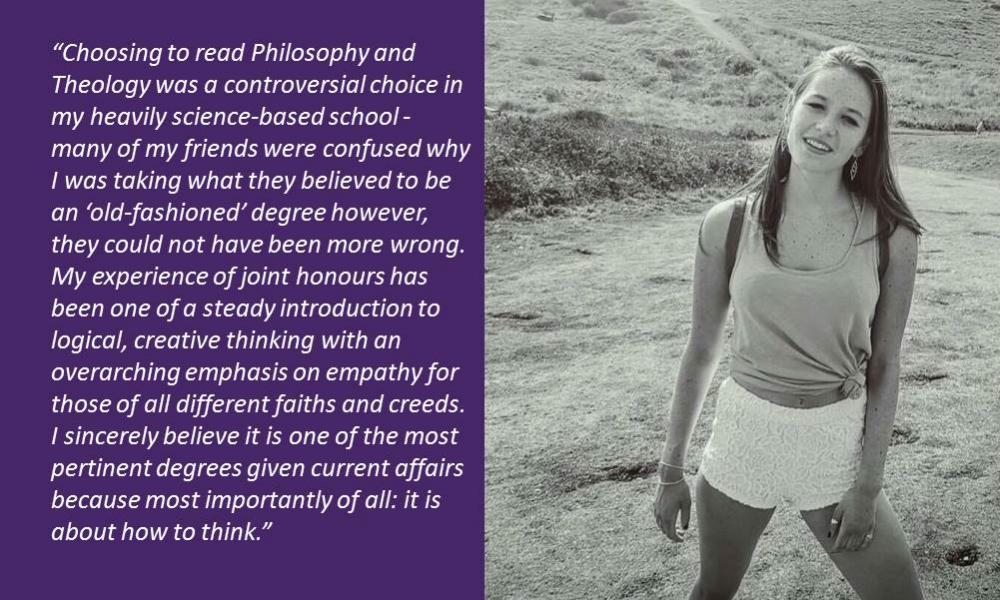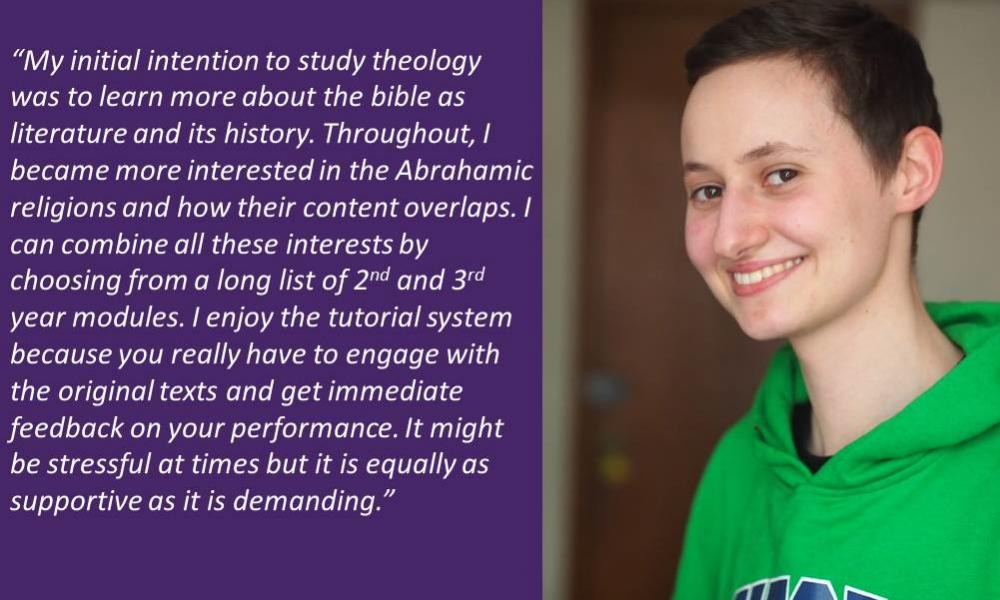 As an undergraduate in the study of Theology and Religion at the University of Oxford, you will be part of an internationally renowned centre of excellence for study, teaching and research.
In recent years, our faculty's historic strengths in Christian and Biblical studies and the history of Christianity have been greatly extended. Today we are focused on developing our reputation as a world-leading centre of religion, including Judaism, Islam, Hinduism and Buddhism – providing our students with the flexibility to pursue a variety of subject areas and interests.
Our Courses
You will study one of three undergraduate courses. Our faculty maintains close affiliation with the University's Faculty of Philosophy and the Faculty of Oriental Studies, enabling us to offer joint honour degrees with these subjects. 
Course Structure
Our three-year undergraduate degree courses are now structured to afford students a wide variety of options.
Year 1 – You will study a set of three compulsory papers – Introduction to Biblical Studies, the Figure of Jesus through the Centuries, and Religion and Religions.
There is also a compulsory language component which gives you the opportunity to study one of the following; New Testament Greek, Biblical Hebrew, Church Latin, Quranic Arabic, Pali, and Sanskrit.
Year 2  - Gives you a broader choice of areas to study and an opportunity to specialise in subjects that are of particular interest to you. Find out more about the modules offered by clicking the links to the right.
Year 3 – You have an opportunity to deepen your knowledge in your specialist subject area with three further research-led papers, and a 12,000-word thesis. The thesis will be produced under the guidance of a supervisor appropriate to your field of study.
You can find more information about papers on the Faculty's Weblearn site here. 
Skills Development
Our undergraduates develop an array of transferable skills and personal qualities that are extremely attractive to employers. These include language skills, research and problem solving, the ability to select, critique and summarise a variety of texts, the ability to clearly and elegantly debate and present information, as well as how to organise and manage their time effectively.
Career Prospects
Our students readily find employment across a wide range of career trajectories. The majority of our students find employment in fields such as the charity sector, further education and academia, religious ministry, publishing, marketing, the public sector, banking and law, amongst others.
Course Requirements
Many applicants are surprised to learn that you do not require A-level religion to apply to study Theology and Religion at Oxford. Find out more about required grades and qualifications and how to apply.